Category Archives:
Featured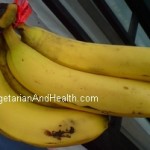 Banana's Botanical name is Musa Paradisiaca, Linn. Banana's fruit, flowers, stem, root & leaves are usable.
Continue reading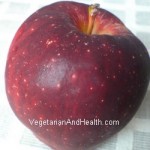 Apple's Botanical Name is Malus sylvestris. Apple a day keeps the doctor at bay is true as eating apple everyday improves lungs functionality.
Continue reading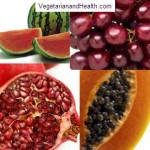 Fruit juice for a thirsty soul with the required nutrition values.
Continue reading